OUR RESPONSE TO COVID-19
UUI knows that staying connected is everything, especially now. So we are pulling together to help you stay connected to the things that matter most by offering the following options:
For current UUI residential customers: Free Internet Upgrades until May 31, 2020
Through May 31, 2020, current UUI internet residential customers can level up to the next plan for free. That means more speed and data for Alaska families. With more people staying home right now, higher speed plans will let more people connect, stream, and download at the same time.  To get this offer, you must contact UUI Customer Service at 1-800-478-2020.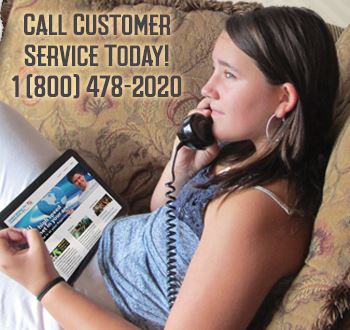 Offer applies to residential customers who had an active UUI internet plan as of March 15, 2020. All UUI RBB internet plans are eligible for upgrade, with the exception of the highest level plan available in any given market. Credits for the free upgrade will be applied to customer's monthly bill in an amount equal to the difference between customer's current plan and the next highest plan level. Customer's plan will revert to the original level after May 31, 2020 unless customer calls UUI Customer Service to continue the upgraded plan on a paid basis. Where applicable, customers on the top level Internet plan are eligible to receive 3 additional usage buckets (AUBs) per month until May 31, 2020. For more information, and to take advantage of this AUB offer, you must call UUI Customer Service. Terms and conditions and additional charges and fees may apply.